A NEW QUALITY IN IT SERVICES
Cost optimization, cloud computing and security audits for your company.
Regardless of the industry you are in, we can support you in several areas.
CLOUD SOLUTIONS
INTEGRATION AND OPTIMIZATION
SYSTEMS SECURITY
CLOUD SOLUTIONS
Through migration of your existing infrastructure to the cloud or its construction from scratch, we will optimize the resources and processes in your company, take care of security of stored and processed data, and as a consequence we will optimize the cost of IT systems maintenance.

However, if you are at the stage of considering migration to the cloud – we will be happy to advise you on the choice of provider and model of cloud services appropriate to your needs.


INTEGRATION AND OPTIMIZATION
SYSTEMS SECURITY
We use varied technologies to find the perfect solution to your needs.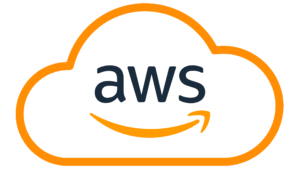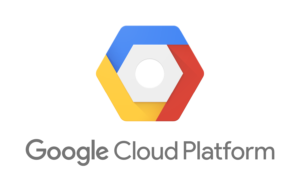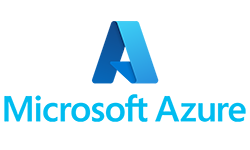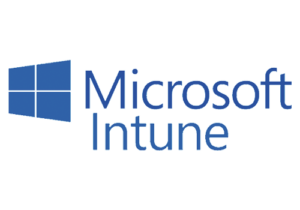 IS OPTIMIZING IT INFRASTRUCTURE COSTS YOUR GOAL?
Tell us more about your company so that we can present you with a personalized offer!
In cooperation with you we will always follow these few simple rules,
which are the guarantee of the quality of our services.
For us it means equality, reciprocity and openness. It is absolutely key for us to ensure that our cooperation proceeds without ambiguity and inequality, leaving behind only a sense of satisfaction and the joy of accomplishment.
Our intentions are always clear – we aim to solve your problems in the shortest and most beneficial way possible. It is important for us to keep the client in mind at every stage, so that the the work atmosphere is relaxed and conducive to efficiency.
The culture of our work involves a willingness to talk and a proactive attitude throughout the entire period of cooperation. We will keep you informed about the progress of our activities, in line with the spirit of agile collaboration.
We are extremely fortunate to be able to make autonomous decisions in the course of our cooperation – while of course maintaining the values that are important to your company's values. So let us understand your point of view.
Get to know us a little better!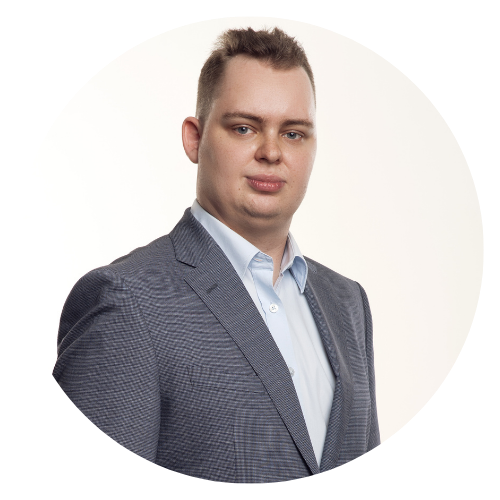 CEO
& DevOps/Cloud Architect
I love to deliver the WOW effect.
A leader by vocation, perfectionist by passion and realist by choice. Optimization is my middle name. I work best with clouds.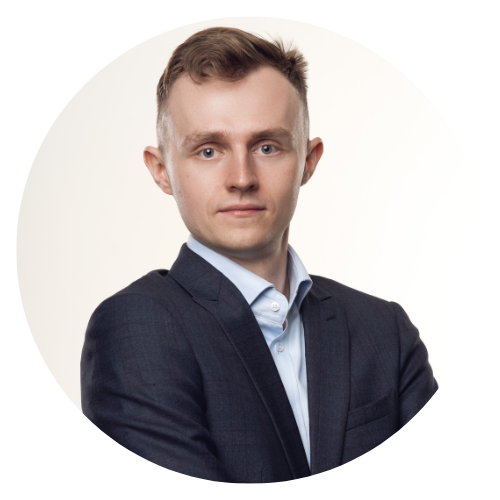 I like challenging projects.
I have been passionate about IT from an early age. In everyday life I am a Linux administrator, I like working with Docker and Jenkins.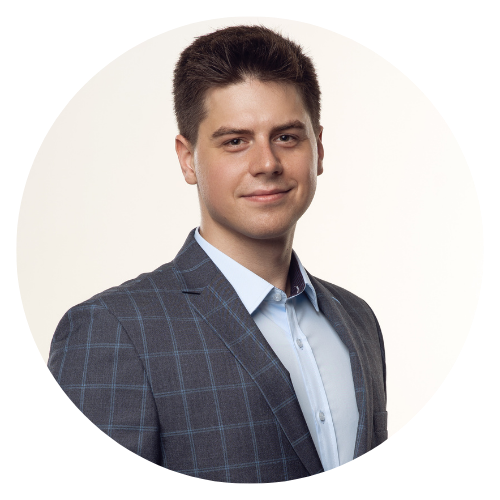 I feel most fulfilled when solving complex problems.
Cloud – AWS, I am also interested in Terraform and want to grow in this direction. I like Linux and Docker.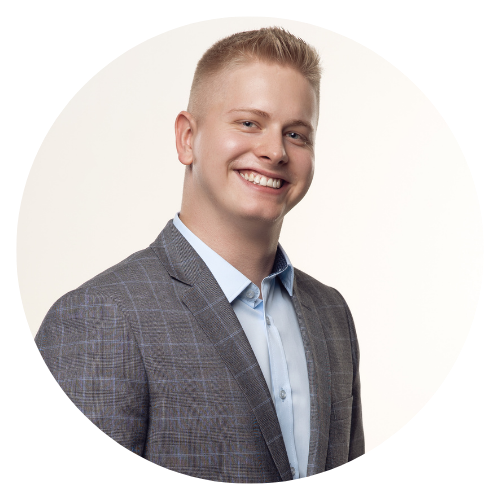 SysOps/DevOps by passion.
CI / CD based process development on Git, Jenkins, Ansible. I like working in a team because it allows the possibility of exchange of knowledge and experience.
Copyright © 2022 NewOps. All rights reserved